Where Generous Men
meet Attractive Women.
Millions of generous, mature men and attractive women are finding each other & starting honest relationships on Secret Benefits.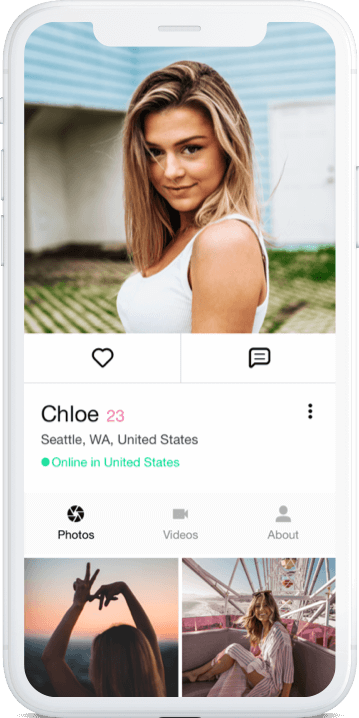 Join
Show what you have to offer with your unique profile.
Talk
Discuss the benefits you seek.
Be open and honest.
Meet
Enjoy a new kind of relationship with the partner you deserve.